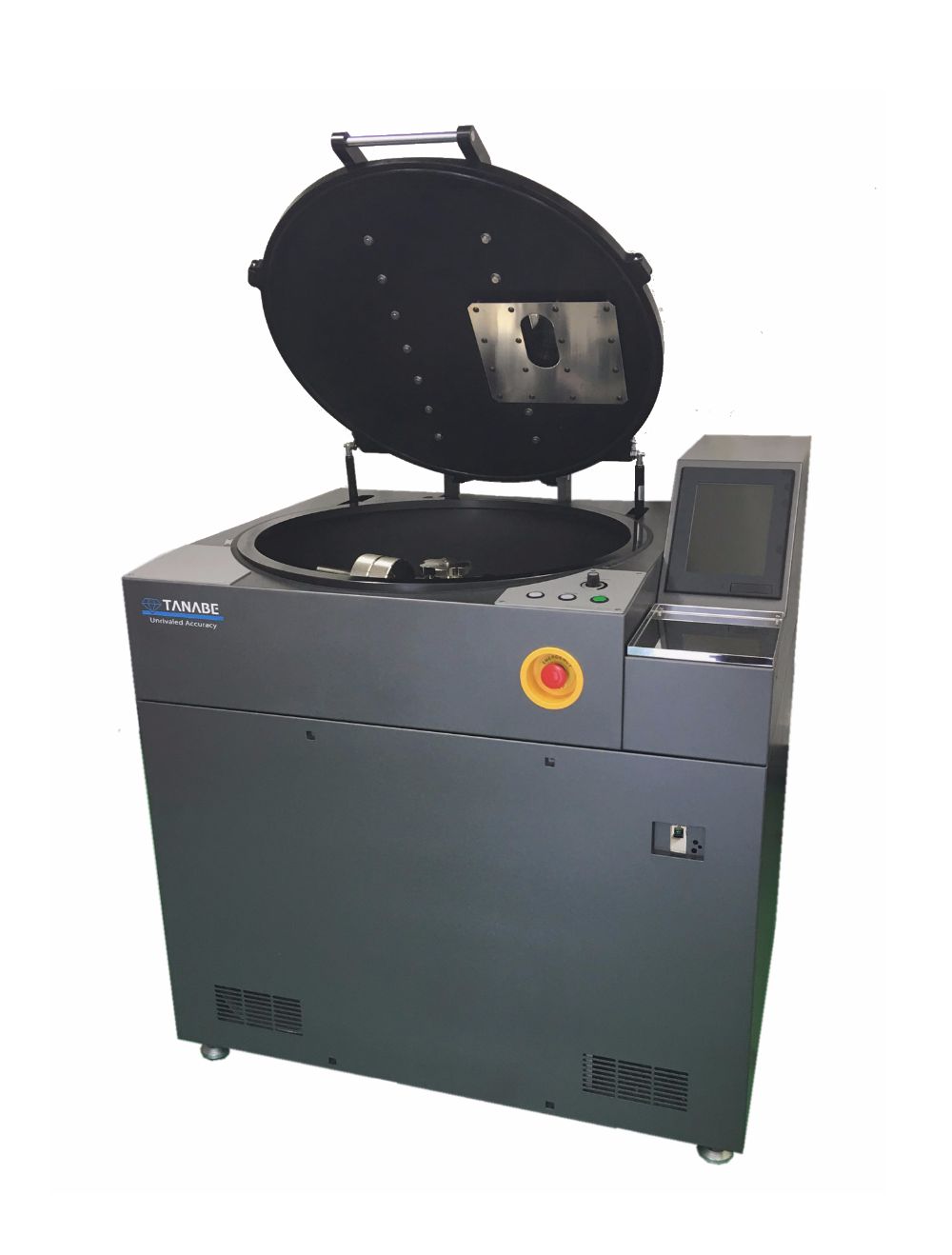 TCP-5400 Vacuum Centrifugal Casting Machine
-Capable of melting up to 400g of platinum, measuring 89.1 by 110 mm.
-Larger than our standard model, nevertheless, the pressure and rotations programs can be perfectly controlled.
-Equipped with various types of sensors and functions, allowing for manual operation, to achieve stable, high-quality casting. Includes a large touch panel for easy operation and viewing.
Power

AC200V 3ph 50/60Hz 10.5kVA

Size

1070(W)x850(D)x1200(H)

Weight

435kg

Oscillator

7kW

For use with

Pt,WG,YG,PG,SV,SUS,Cu

Thermometry

Radiation thermometer

Maxvolume

Pt:400g(PC-5)/Pt:300g(PC-2)

Mold sizes

φ89.1x110mm(Max)

Program

Semi-automatic/automatic Vacuum / Re gular /Replacement

Tempcontrol

Automatic PID or manual control (0-100%)

Other

Compressed air(0.5Mpa or higher)Cooling water(3.5L/min)
Inert gas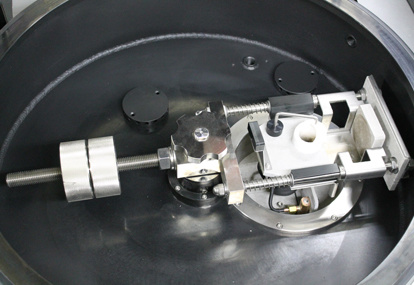 Straight arm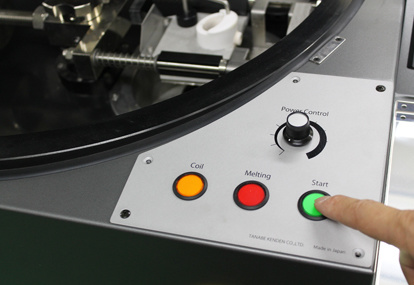 One-touch operation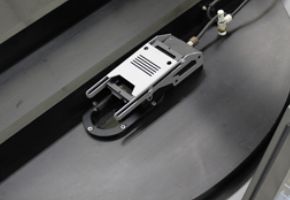 Optical sensor thermometer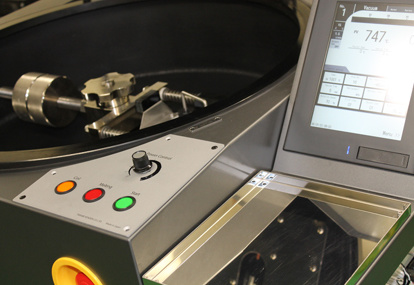 Touch panel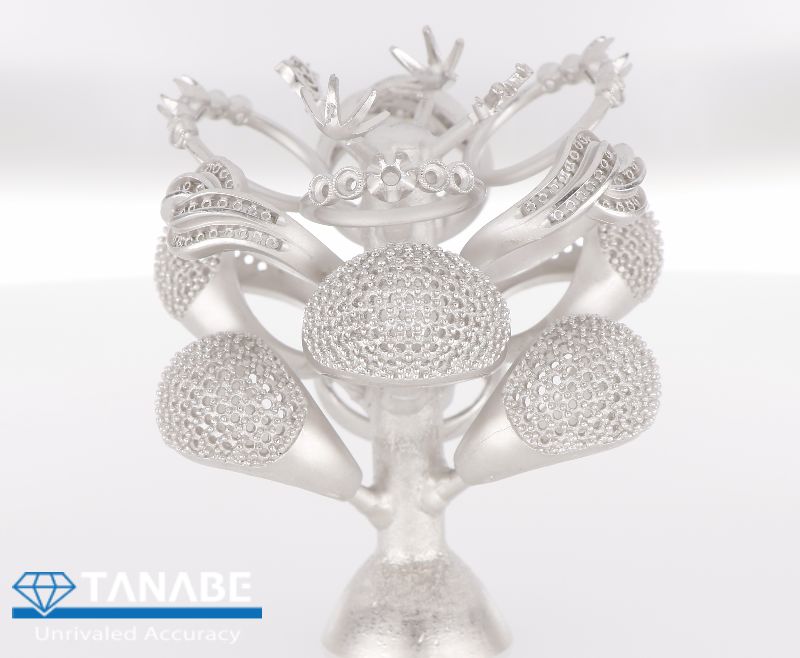 Pt950
Ru (ruthenium) 2%
Tree weight: 210.0g
---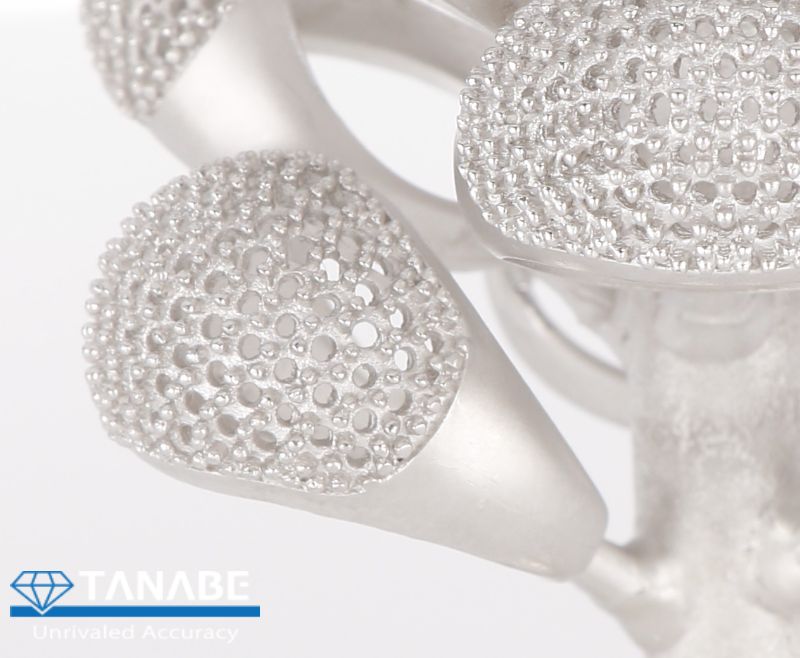 Pt950
Ru (ruthenium) 2%
Tree weight: 210.0g
---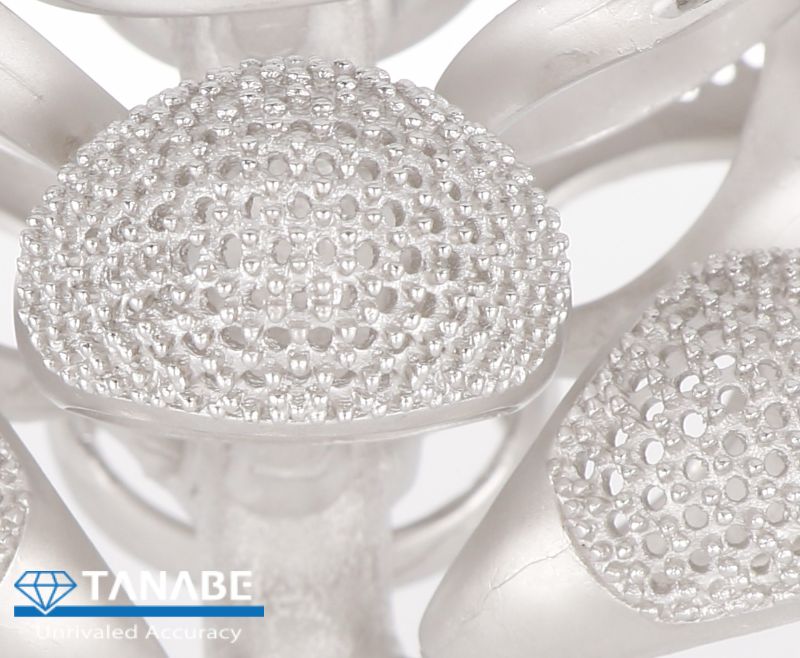 Pt950
Ru (ruthenium) 2%
Tree weight: 210.0g
---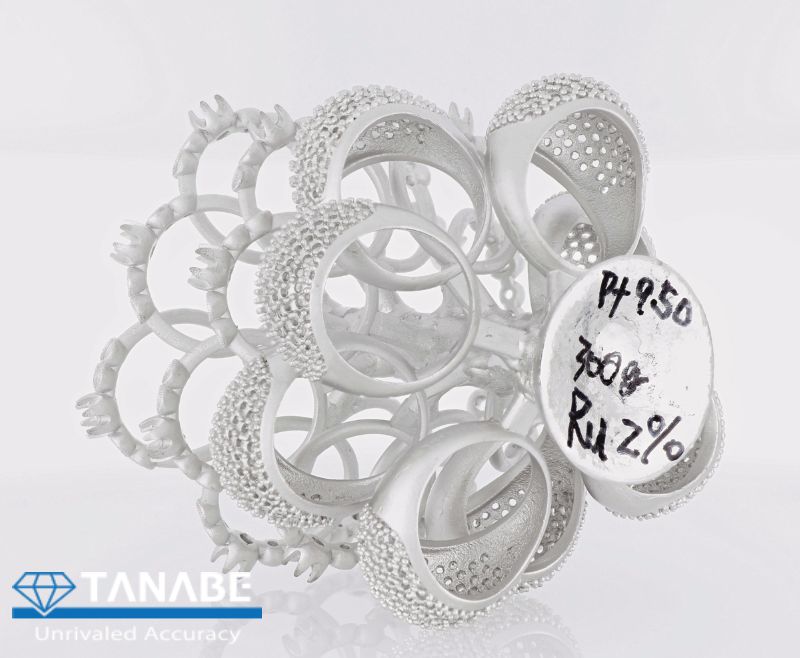 Pt950
Ru (ruthenium) 2%
Tree weight: 300.0g
---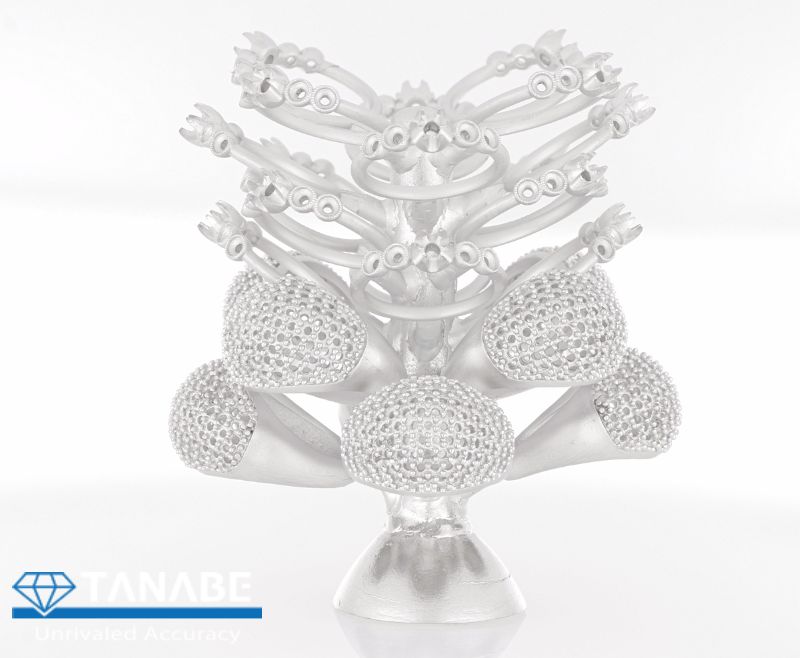 Pt950
Ru (ruthenium) 2%
Tree weight: 300.0g
---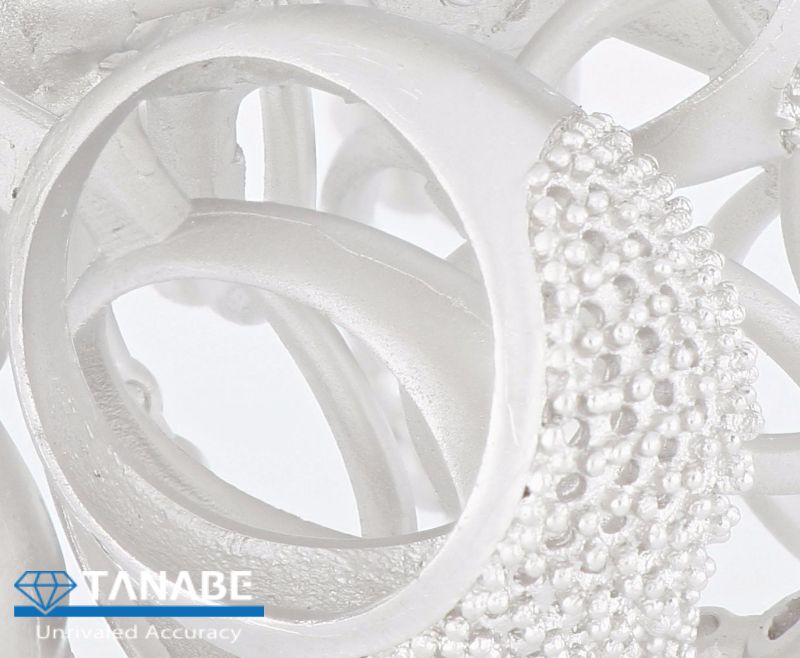 Pt950
Ru (ruthenium) 2%
Tree weight: 300.0g
---
Pt950
Ru (ruthenium) 2%
Tree weight: 210.0g
Pt950
Ru (ruthenium) 2%
Tree weight: 300.0g